Guided tours in Bergamo

Eighteenth-century Palazzo Agliardi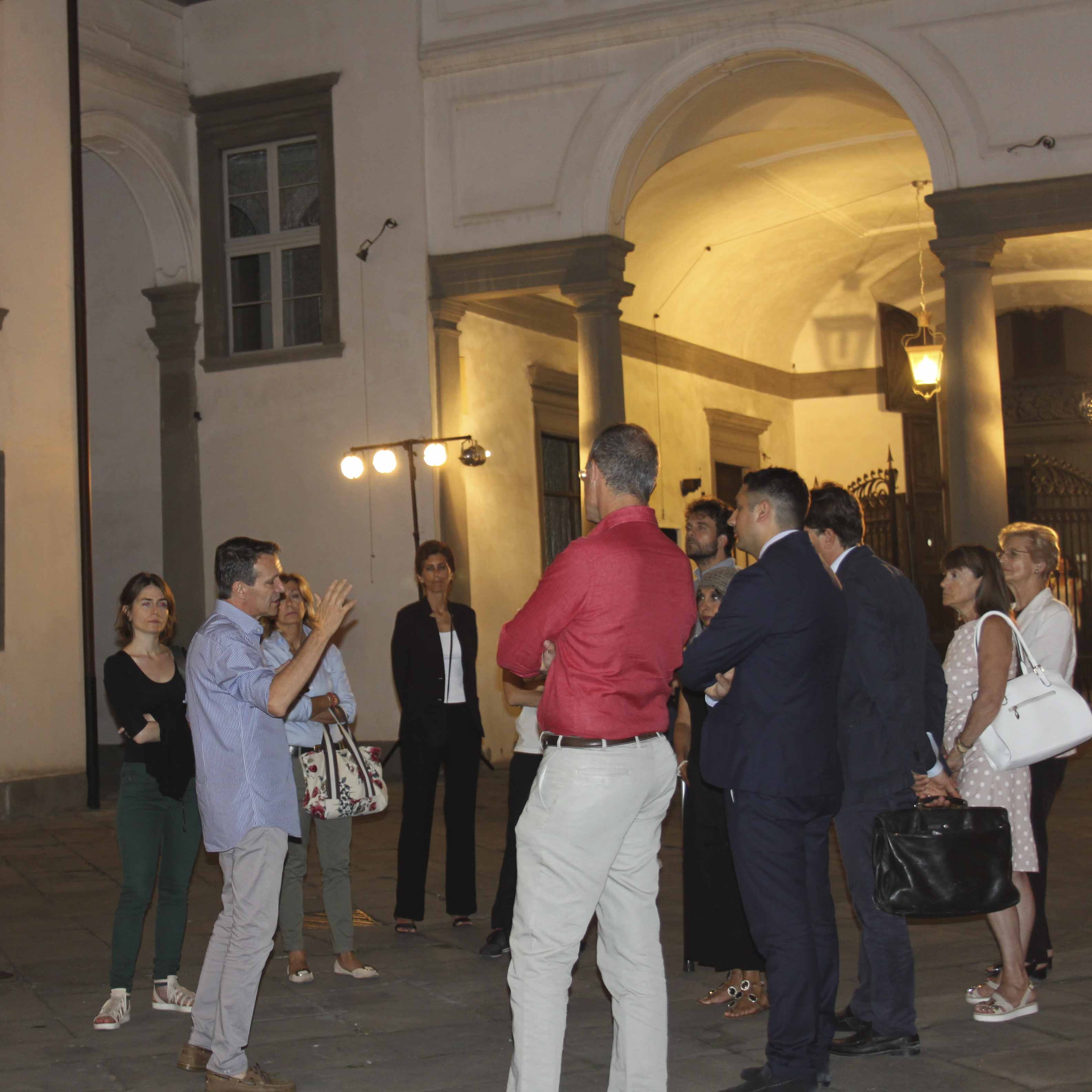 The charme of a private residence
The Palazzo, still a private residence, can be visited all year round by prior appointment, for groups of at least ten people. The entrance fee for the guided tour is €8 per person, while for smaller groups there is a flat rate fee. Since years the residence has also been opened to the public as part of the "DimoreDesign Bergamo" event. Special opening days are organised for individual visitors in April, May and September, thanks to the "Sundays for Villas, Palaces and Castles ..." initiative, a cultural event in which approximately fifteen private historical residences in Bergamo and surrounding open their doors to the public in rotation and with " I Maestri del Paesaggio". The calendar will be published in the "News" section of this website. The residence is located close to the Accademia Carrara Museum and Bergamo Upper Town.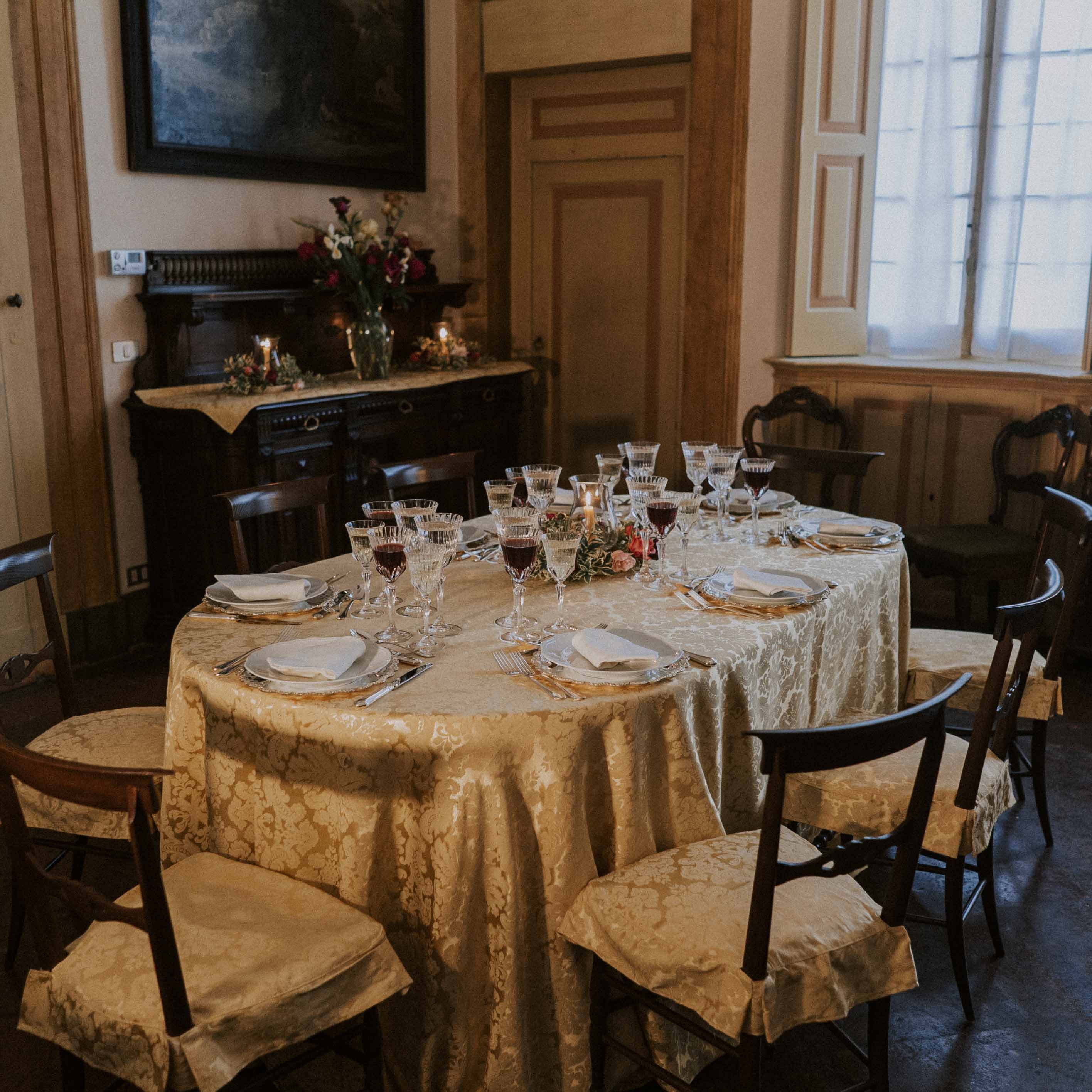 Lunches and dinners with the masters of the house
It is possible for groups of a minimum of 25 people to be welcomed by the family for lunches or dinners in the dining room of the Palazzo. The owners will enable you to experience the unique atmosphere of life in a historic home, recounting stories and anecdotes about the family home and its history. Guests will take a journey back in time to appreciate an atmosphere rich in history and family traditions. Dinners can also be enjoyed by candlelight, to create unforgettable memories in the minds of those who were there.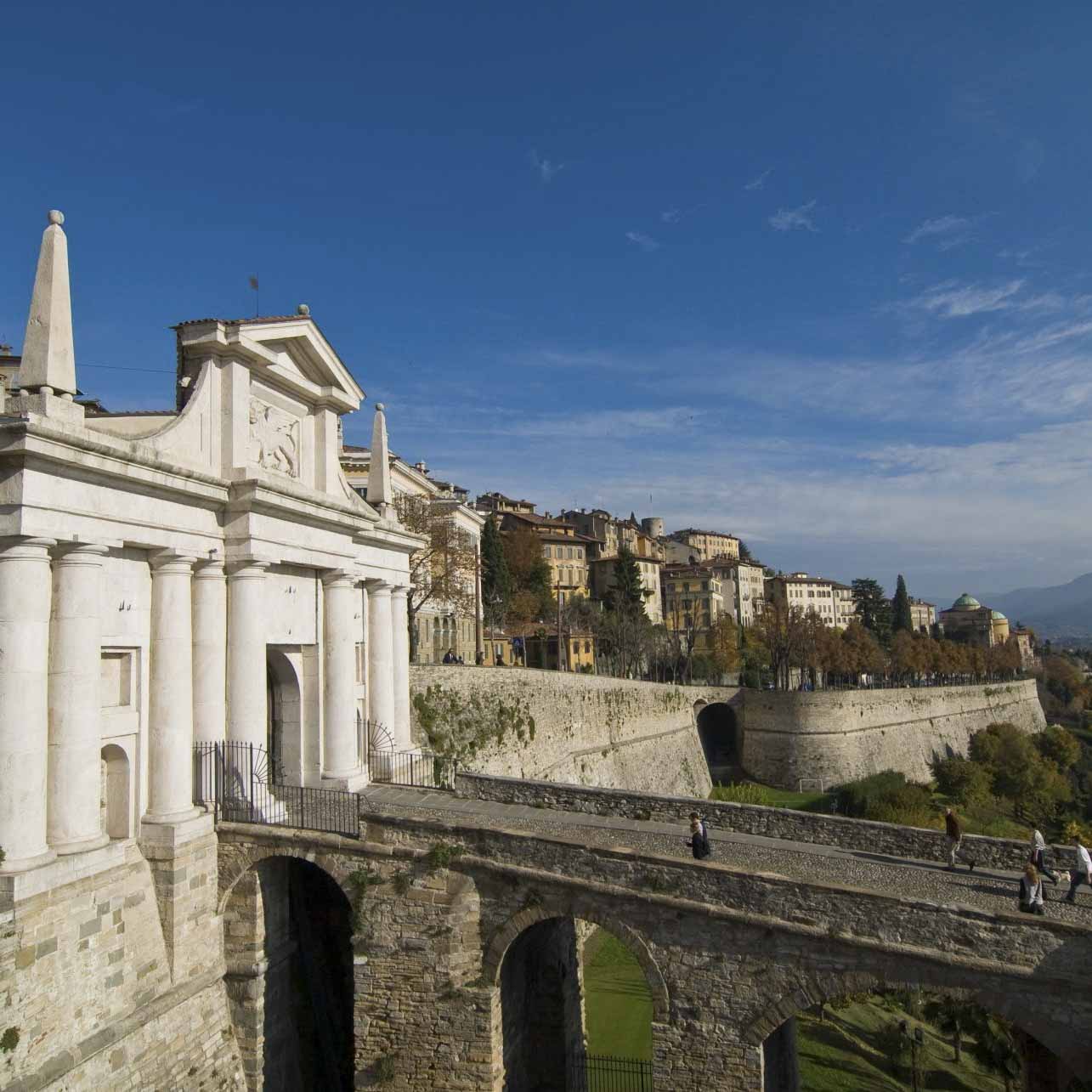 Not to be missed
The Palace is situated very close to Porta Sant'Agostino, one of the four gateways to the Upper Town, a splendid medieval village surrounded by massive walls that form part of the UNESCO World Heritage. Strolling through the narrow and ancient streets before emerging onto Piazza Vecchia, one of the most beautiful squares in Italy, and visiting Santa Maria Maggiore, the Colleoni Chapel and the Cathedral should feature on everyone's itinerary. It is also an absolute 'must do' to include a visit to the Accademia Carrara Museum, containing artistic masterpieces of the highest level. Equally unmissable, is the route following Lorenzo Lotto's masterpieces in the churches of San Bartolomeo, Santo Spirito and San Bernardino. Other beautiful private historic buildings of the Città Alta to visit are Palazzo Moroni and Palazzo Terzi.