The family

History and traditions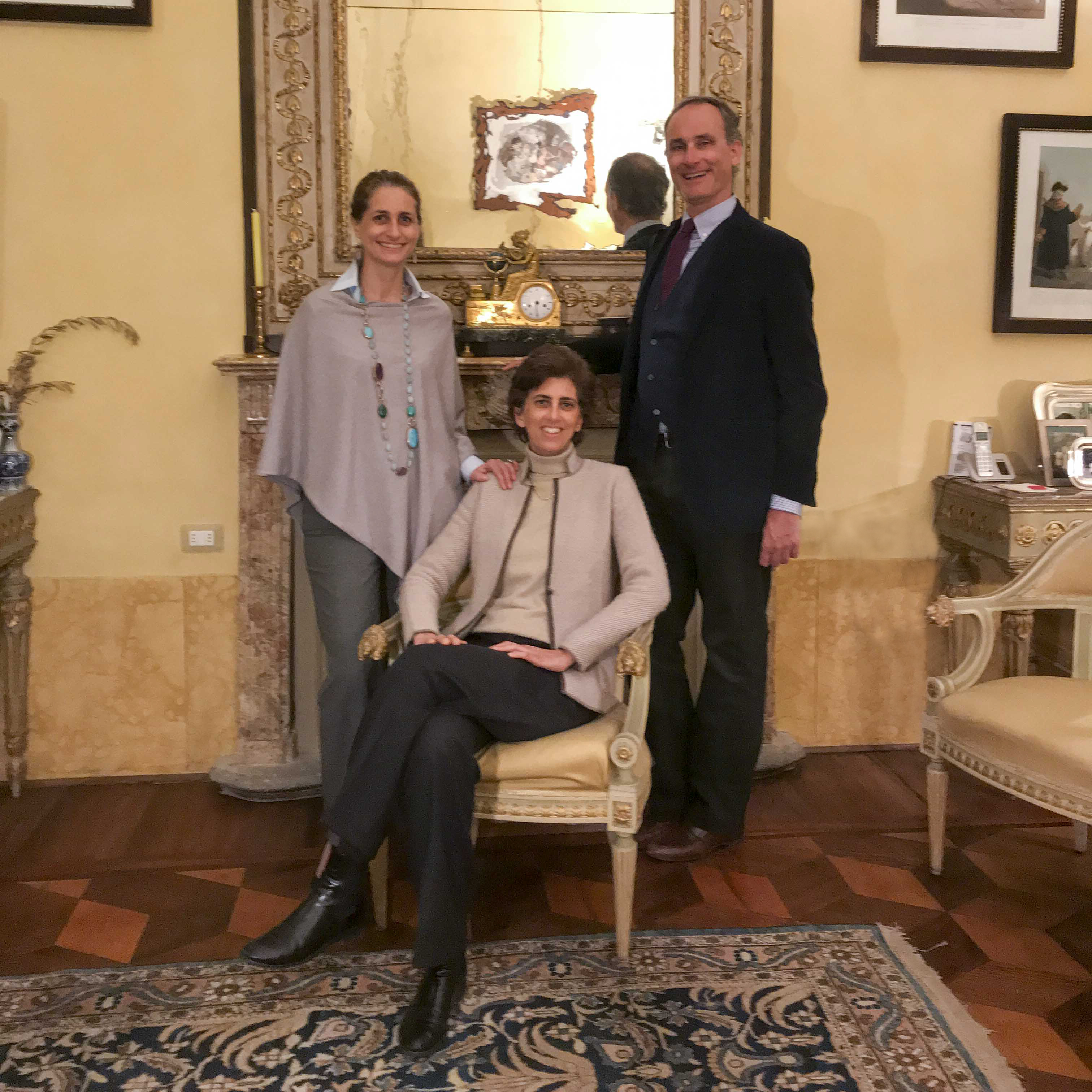 According to legend
Legend has it that on May 30 1007, the king of Hungary and Bohemia arrived in Bergamo with a powerful army, accompanied by his counsellor Longofredo and his three sons: Ingelforte dei Capitanei del alio, Leopardo dei Capitanei de Martinengo and Terzo dei gentiles de tertio. In turn, they became the founders of three important families in Bergamo: Agliardi, Martinengo and Terzi, with the family surname deriving from Ayardo, who was Consul of Justice in 1175.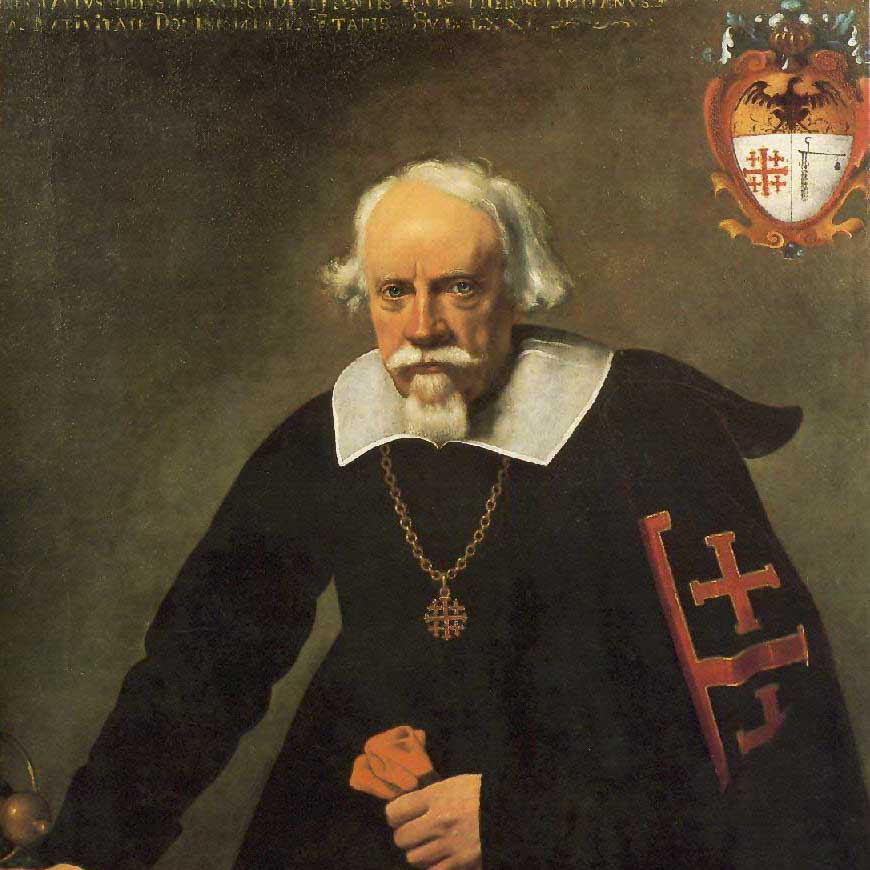 Alessio Agliardi and Bartolomeo Colleoni
Alessio Agliardi was a distinguished architect who lived in the fifteenth century and was held in high esteem by the Doge of Venice and Bartolomeo Colleoni. The latter designated Alessio and his descendants as members for law of the Luogo Pio Colleoni Council. To this day, more than five hundred years later, a member of the Agliardi family still sits on the Lungo Pio Council. This institution administers the assets bequeathed by the famous captain, including the Colleoni Chapel in Bergamo Upper Town. Alessio's daughter Lucrezia founded the Monastery of S. Anna in Albino, and her portrait by G.B. Moroni is exhibited at the Metropolitan Museum in New York.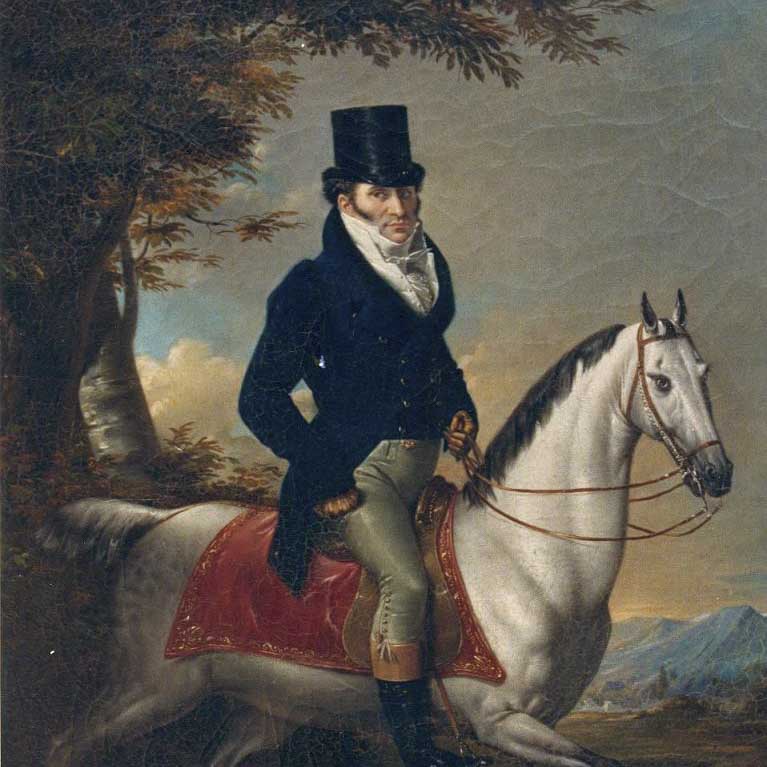 The villa in Sombreno
In the nineteenth century, Paolo Agliardi married Marianna Pesenti, the last descendant of the Pesenti Counts and owner of the Villa of Sombreno. Paolo participated in the Risorgimento movement along with his sons Alessio, Pietro and Giovanni Battista. The latter was a member of the National Parliament and Senator of the Kingdom. His niece Laura died in the war during her work as a volunteer for the Red Cross, while his sister Elena, married to Senator Antonio Pesenti, who was a cement industrialist, headed up the Bergamo Red Cross over a long period of time, completing numerous successful missions in Africa, Spain and Albania.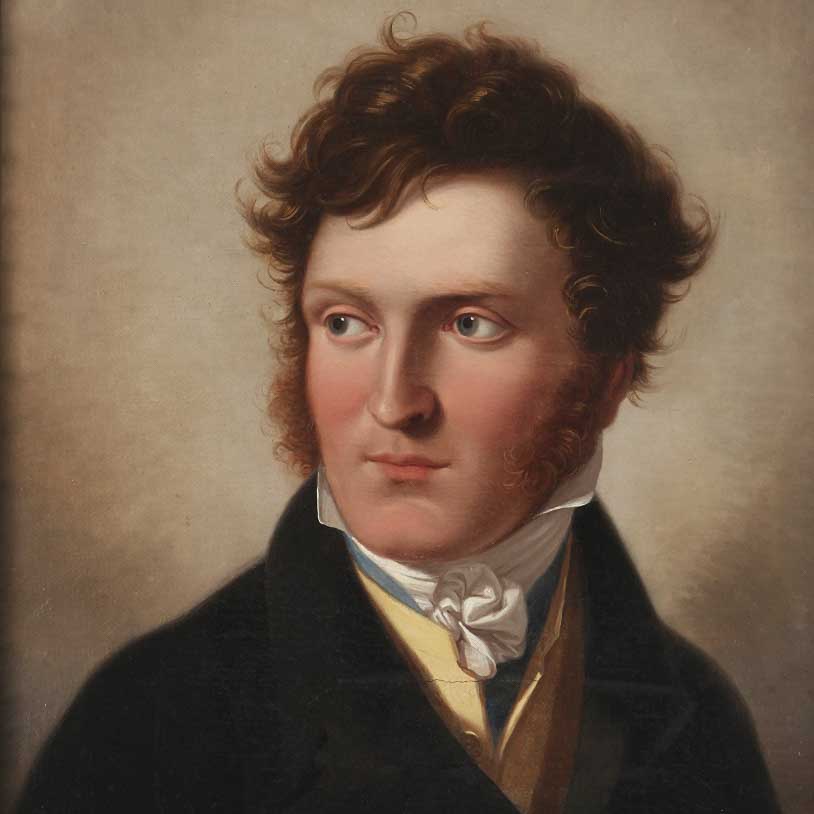 Famous people who visited the Agliardi home
In 1924 Giovanni Battista married Maria Carolina Gallarati Scotti dei Principi di Molfetta, thanks in part to a favourable recommendation from Angelo Roncalli, who later became Pope John XXIII. Maria Montessori, a family friend, was often a guest at Sombreno. The portrait used for the 1,000 lira banknote was taken from a photograph in the garden of Sombreno. The descendants who still reside today in the Villa of Sombreno and in the Palazzo of Bergamo guard over and are keen to share the heritage of art, history and tradition that has been handed down over the centuries.