The history of
Palazzo Agliardi

A historic eighteenth-century
residence in Bergamo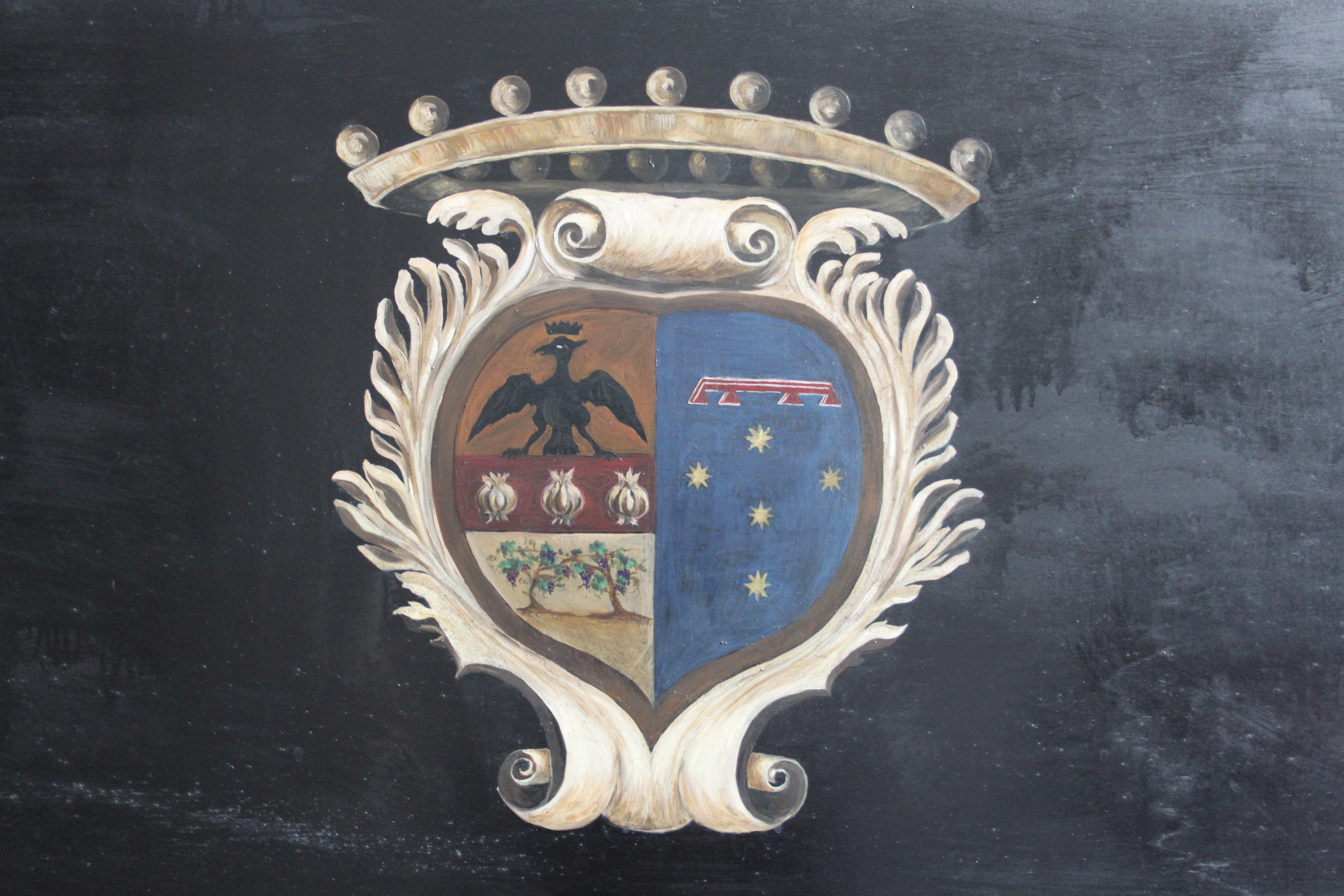 The noble district of Pignolo
Palazzo Agliardi stands in one of the historic districts of Bergamo where the most important families of nobles and merchants constructed their sumptuous mansions in the sixteenth century. The palace was built during the Cinquecento period by Alessandro Martinengo, nephew of the famous military leader Bartolomeo Colleoni. In 1741, the Mosconi family purchased the ruined building and commissioned the architect Caniana to reconstruct it, respecting eighteenth-century style. The Agliardi Counts subsequently bought the building in 1845 and the Agliardi family remains the owner to this day. Largely rebuilt during the eighteenth century, the house now consists of a large hall flanked by four reception rooms. The ceilings are decorated with vivacious frescoes by Carlo Innocenzo Carloni and Federico Ferrario.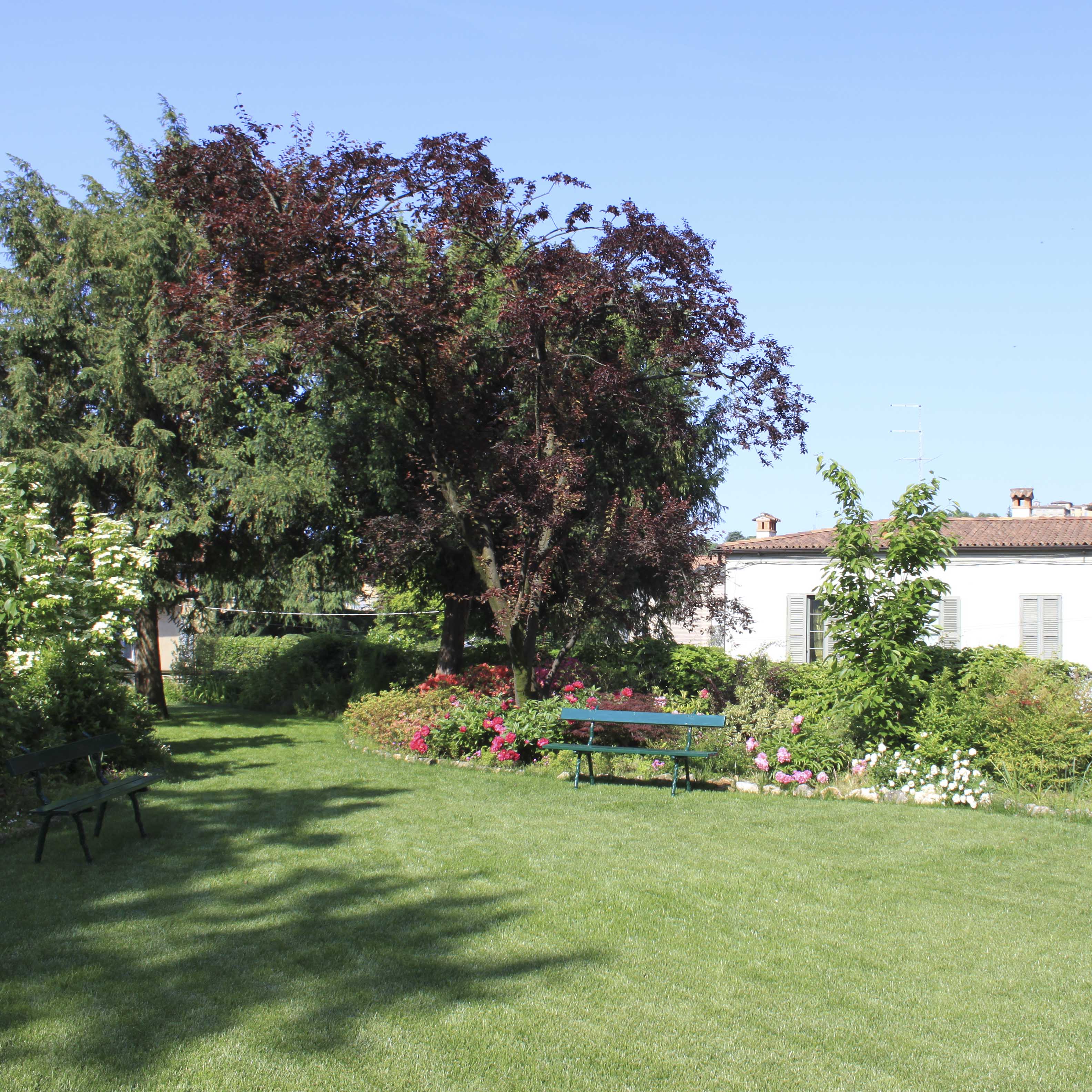 A hanging garden overlooking "Città Alta"
The main hall overlooks the hanging garden, which provides a beautifully evocative setting for the building. There is a lovely lawn, surrounded by borders containing a wide variety of plants and flowers. The groups of azaleas and wild cherry plants with their spectacular spring bloom are particularly stunning. The garden has a superb view of the Upper Town of Bergamo Alta and you can also catch a glimpse of the bell tower of Sant'Alessandro in Croce. A charming stable is also situated on the lower level, containing six horse stalls, a covered loggia and a large cellar.