Corporate events in Bergamo

Your company event at
Villa Pesenti Agliardi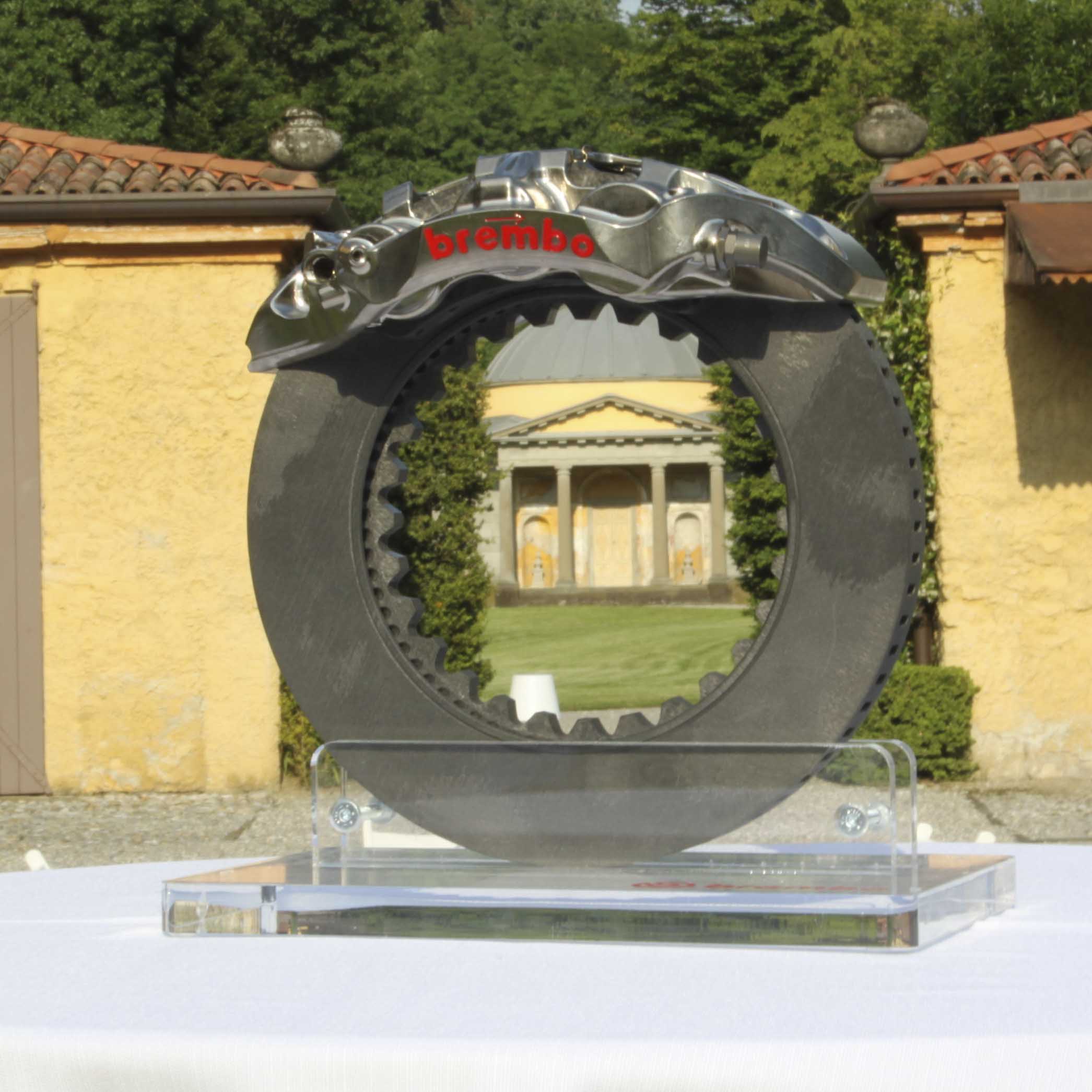 For companies
Strategically situated just a few kilometres from the centre of Bergamo and close to Orio al Serio airport, the villa is a perfect location for organising your corporate events. Rich in art, history and traditions, the villa is immersed in a natural setting that conveys an atmosphere of great relaxation. The building can be used for meetings, training courses, team building sessions, workshops or for representative dinners. The main reception room can seat up to 120 people for a meeting, while for lunches or dinners it can accommodate up to 140 people seated. You are free to use the catering service of your choice. The villa has no central heating and can therefore be reserved between May and October.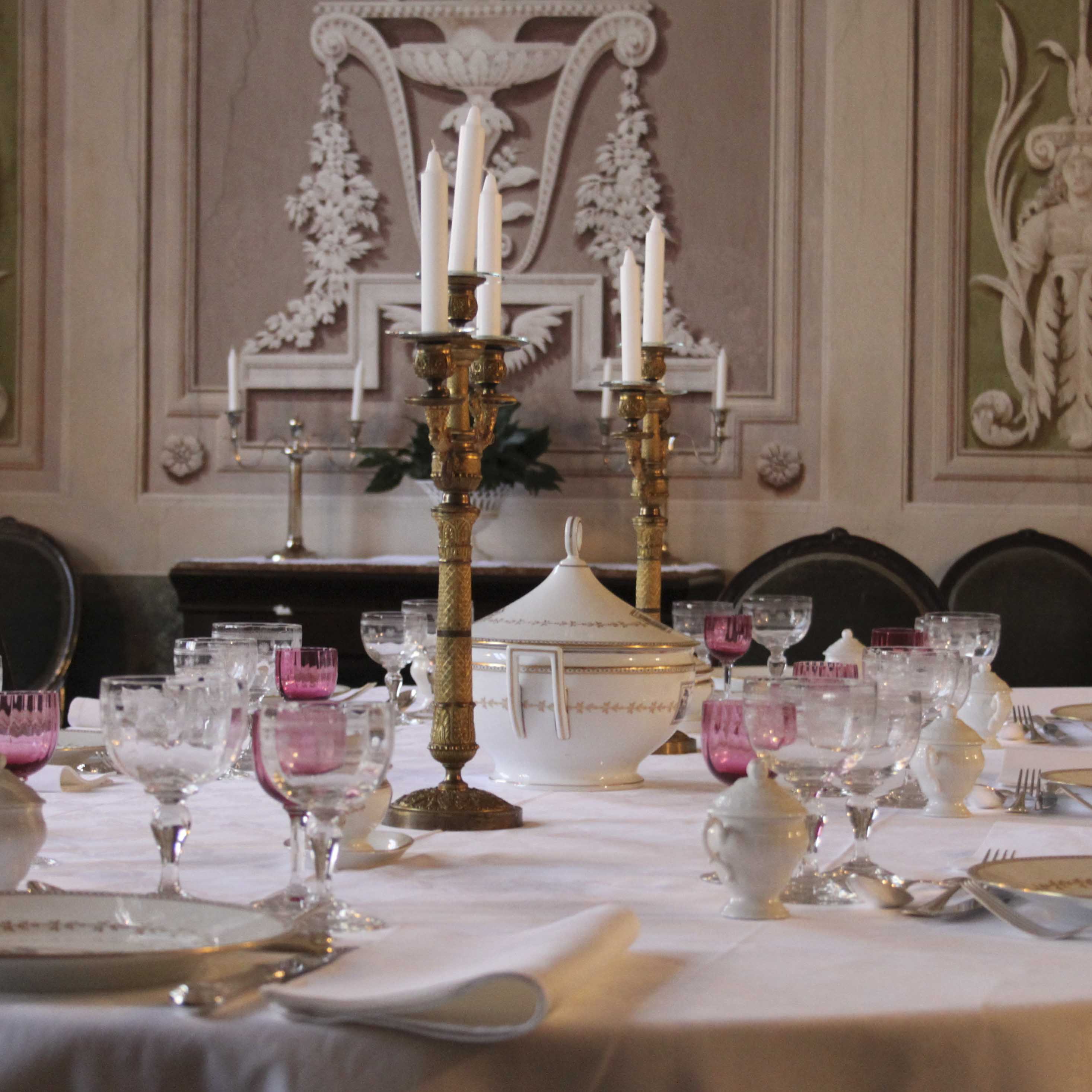 Special events for small groups
Companies can choose to offer their most important clients an unforgettable experience in the form of an elegant lunch or dinner, organised by the owners in a prestigious historical and artistic setting which is so representative of Italian excellence in Bergamo. The event will be characterised by its exclusive, private nature in a verdant and relaxed environment. The clients will be received by their hosts in frescoed rooms where they will be treated to a refined meal, which may also be served by candlelight, creating unique memories that will remain etched in the guests' memories. This experience is available for small groups of up to a maximum of 30 people.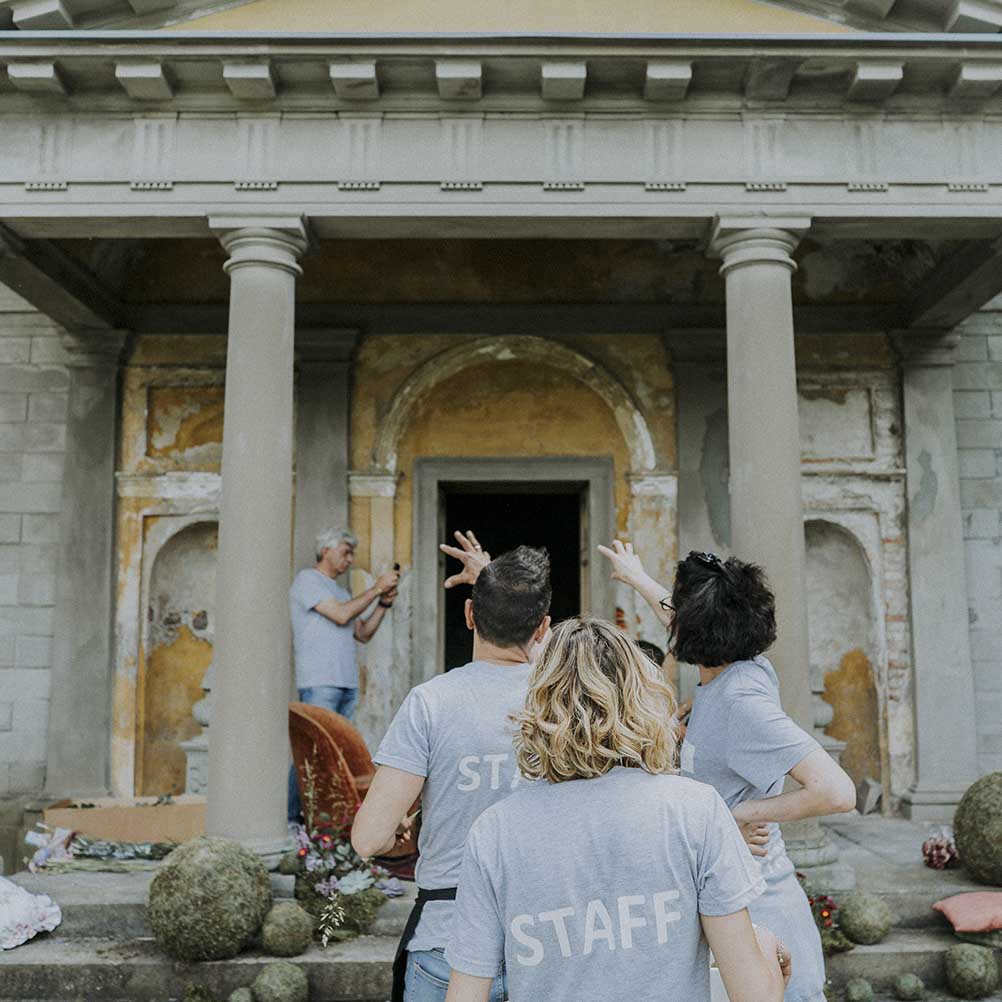 Photo shoots
Villa Pesenti Agliardi is a splendid setting for shooting photographs, commercials and films. There are numerous suggestive and singular corners, both outside in the garden and inside in the villa. The variety of different environments, both elegant and refined as well as rustic and rural, are perfect backdrops for filming services for fashion, furniture, product catalogues or movies. The photographer or director will be stimulated by the richness of the many views and scenic backgrounds, from the decorative wallpaper representing an imaginary and charming Istanbul to classical architecture displaying magnificent landscapes.